"Paying for college destroyed me. Lots of people can say that, but few of them mean it like I do. My debts led me to madness, murder, and Hell."

Max D. Stanton, "The Hargrave Collection"
"Your catalogue of hellish and forbidden books sounds highly impressive, and the very names make me shudder. Of only one have I ever heard before—this being (can I bring myself to write the dreaded words?) Mülder's infamous Ghorl Nigral. I even saw a copy of this once—though I never opened or glanced within it. It was many years ago in Arkham—at the library of the Miskatonic University."
—H.P. Lovecraft to Willis Conover, August 14, 1936
The best part of this hobby is getting to know new writers. The best part of the best part is when you encounter a new voice that simply blows you away. I've never heard of Max D. Stanton before his collection, A SEASON OF LOATHSOME MIRACLES (Trepidatio Publishing, June 2020), dropped earlier this summer but you better believe I'll be looking for his name in anthologies and zines going forward. Within it, "The Hargrave Collection" will thrill Lovecraft fans through and through while adding a combination of adventure often missing in many of HPL's works, the same creeping dread found in the best examples of faux-documentary horror films (see Hell House, Mortal Remains), and a splash of blood to whet the appetite of gore hounds.
The story opens with our destitute student landing a Miskatonic University campus job from one Professor Charles Casar, Anthropology Department. It's a research gig, digging into the papers of the late Dr. Leopold Hargrave—disreputable anthropologist and Casar's academic antecedant—which have just become available. Hargrave mysteriously disappeared in 1969 and Casar is interested to know if these newly released private papers can shed any light on the matter. He wrote the book on the man after all, American Shaman, and is perhaps looking to provide an addendum to his research. With all of this being new information to the protagonist, he checks it out with another student, a writing tutor he fancies named Chris who is possessed of "gorgeous curly brown hair and long legs" in addition to being active in the campus LGBTQ scene. Chris knows of Casar but has a low opinion of him, telling the narrator, "Casar's a fossil…A critical reappraisal of Hargrave's work might have done really well. But apparently American Shaman was just an adoring monument to a monster, and there's enough of those already." Right there is one of the reasons Stanton so stood out to me. Within the text of his adoring Lovecraftian story he subtly critiques the Old Gent at the same time he sneers in the direction of those in the fandom who sweep HPL's more unsavory characteristics (racism, misogyny, etc.) under the literary rug, and that through the voice of a gay character! It's brilliant.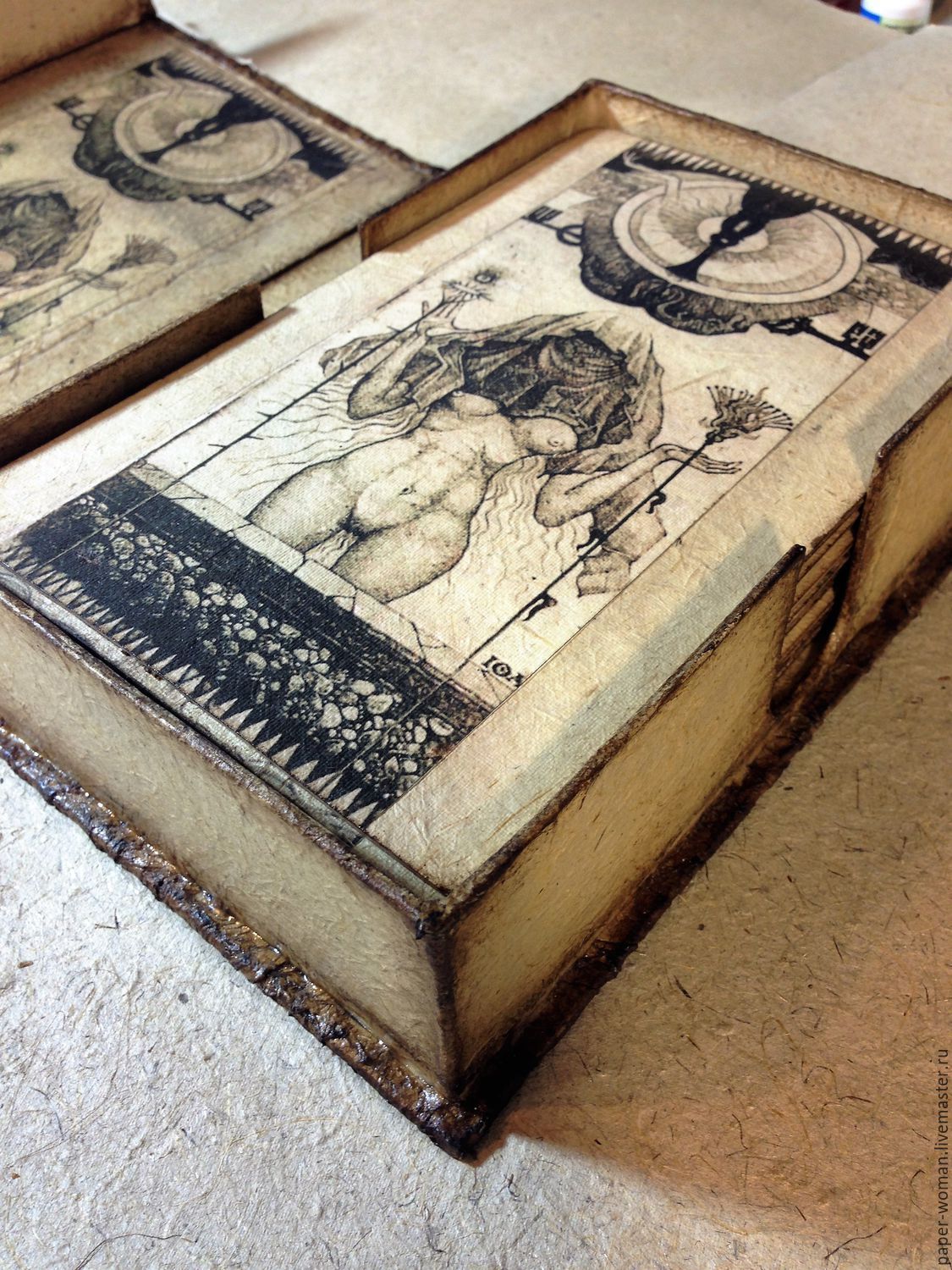 Our character's assignment quickly leads him to some dark places as he descends further and further into what becomes a mad search for truth and treasure. The material is located in none other than the archives of the Miskatonic University library. I loved the description of the archivist, "She had a fragile, war-weary demeanor, which seemed unusual in a person whose job was simply to watch over Miskatonic University's historical records." Yes, simply watch over. But what has she seen down there? What has she prevented from being seen by others? War-weary indeed. In the Hargrave boxes he uncovers some old tarot cards, engraved on shrunken leather of questionable provenance (shudder) that point to even darker and more mysterious findings. What ensues is a merry chase through kind of a who's who and a what's what of the wider Lovecraft mythos (complete with a Chambers reference) in which you can't help but think of Indiana Jones. But Stanton's skill is such that this never feels like too much pastiche or too much name dropping. Each mythos reference is not only important to the story somehow (no small feat) but deftly manages to inject a measured thrill for the fans, while not overburdening the narrative for the uninitiated. What's so skillful about this is if you were to strip away all the mythos references, if you were to take away all the Lovecraft, you'd still have a wonderfully troubling story of the occult. Unlike others, it's not reliant upon Lovecraft to work, but, for fans, it works even more beautifully because of it.
As readers we ride those thrills all the way to the surprising ending that I, at least, did not see coming. One twist I expected, but not the others. It was fabulous. I even went back to see if I missed anything and I don't think I had. This was a terrific story and a rollicking, gruesome adventure that I enjoyed the heck out of even as it cemented Stanton's name in my mind as someone to watch.
A big part of the reason I enjoyed it so much was how successful I thought the writing was. Stanton is an elevated but not a stuffy writer, often deploying the perfect word choices to make the reader feel a range of emotions normally only able to be located in whole paragraphs. Here, for example, witness how much the word "carrion" adds to the sentence: "Dr. Hargrave sought out the company of carrion priests with no respect for life, and wherever he went, he was the worst person there." I know all I need to know and more about these priests, but I also know that Hargrave was worse, and that's what made me uneasy. In other places, a poetic infusion, as here: "My social life dwindled away. I didn't see my friends anymore; I saw nobody except the archivist, the sole witness to my slow and painful disintegration." I was near overcome by the waves of melancholy flowing from those lines. It is not only in isolated places that such treasures may be found in this story, but throughout, carefully buried along a seven-fold path.
I'm grateful to the author for providing me with a free e-copy of his book in exchange for an honest review and it always pleases me immensely when I can honestly give a glowing one. This story was special and I really look forward to reading more Stanton in the very near future. He alerted me to the presence of at least one more Lovecraftian story in the collection, as well as one that nods to Thomas Ligotti, but I will let you discover those for yourselves.
This review was composed while listening to the masterful Lovecraftian ambient album "Hastur" by Cryo Chamber. If you don't know them yet, seriously, check them out soon if for no other reason than your games of Arkham Horror will be immeasurably enhanced.
Until next time, I remain yours in the Black Litany of Nub and Yeg,
~The Bibliothecar